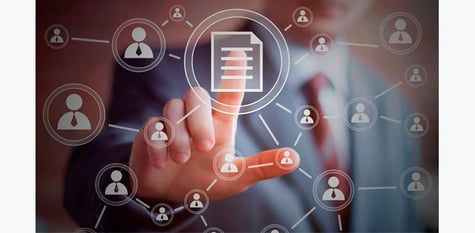 Generate XML
Do you need to issue receipts for fees, leases, withholdings or any type of CFDI?

With the Buzón E portal you can purchase packages since 25 invoices!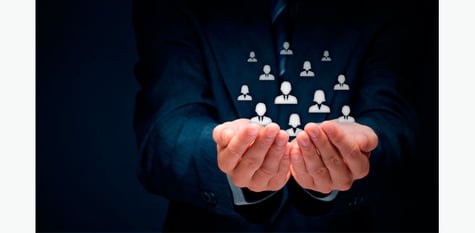 Human Capital
A solution to generate your payroll receipts according to current regulations in an easy, safe and reliable way through the Buzón E´s platform with direct connection to your ERP to issue large volumes.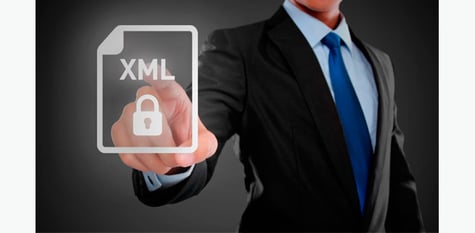 Stamp XML
If you already generate your invoices through your system and require the stamp service to obey with tax provisions, at Buzón E we have the solution for you.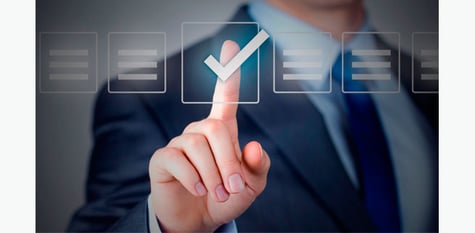 Verify XML
It is a solution to check the legality of the invoices you receive. It is done through a safe and reliable portal that validates the receipts in a technical way.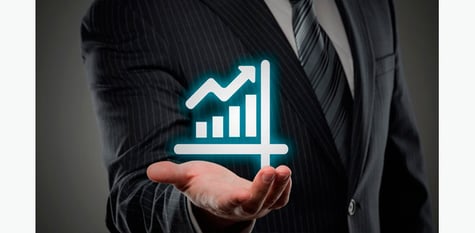 Electronic Accounting
Buzón E enables a web portal to generate your accounting documents in XML format to comply with current tax regulations.