Start your digital transformation with BE Process, automate your business processes and compete with global companies, reduce costs and increase the productivity of your company.

Take a step into the future with BE Process
Current problems in the financial areas: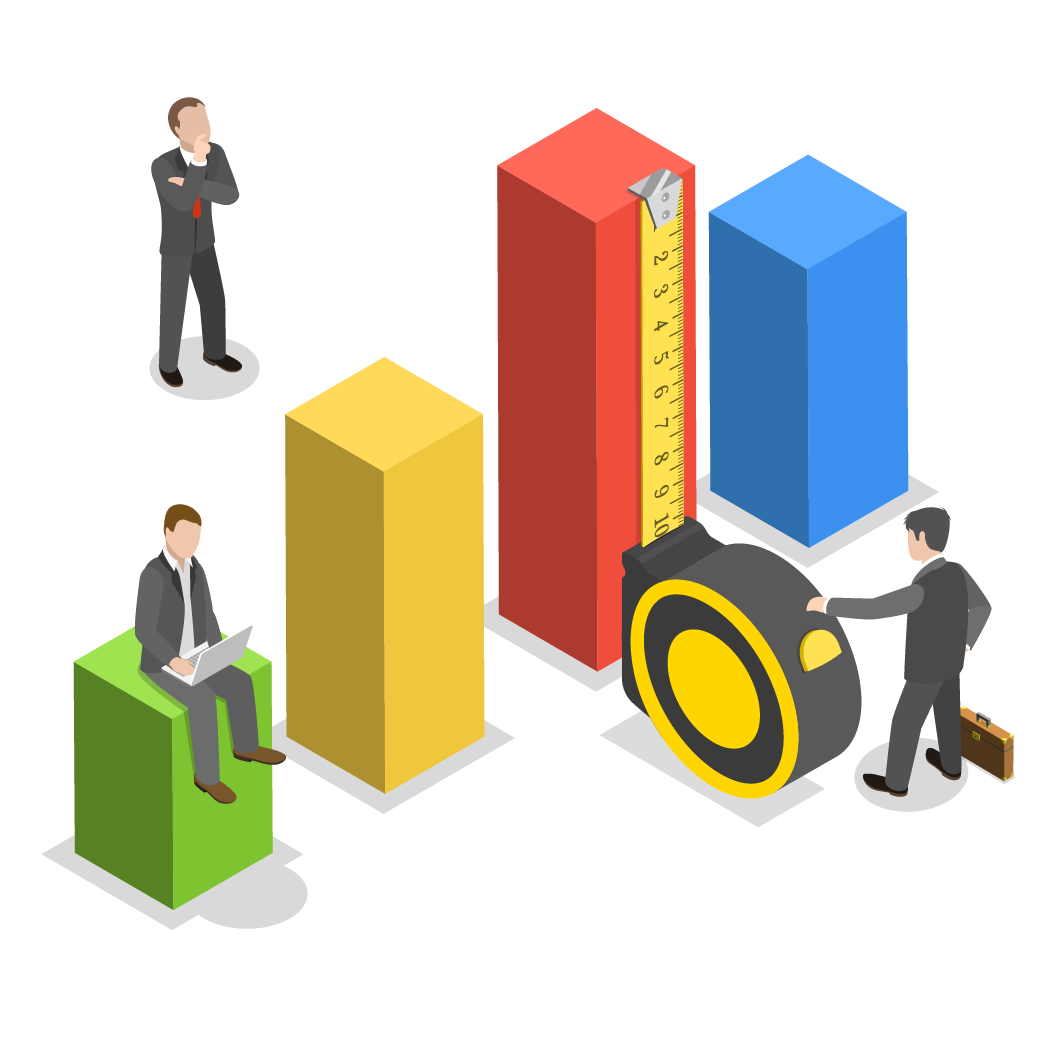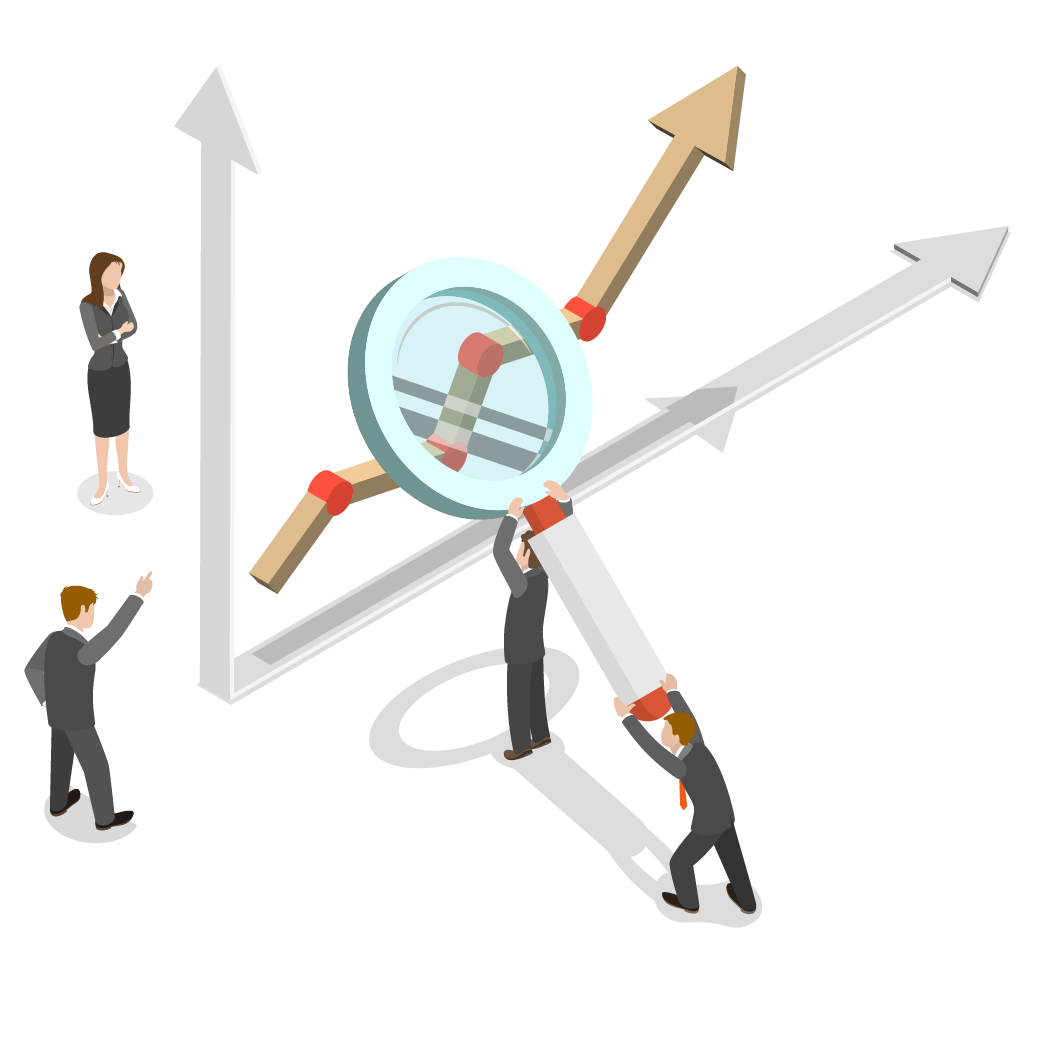 Why implement BE Process?
It is a strategic solution where people, processes and technology intervene to optimize and make the financial area of the company more efficient.
With BE Process you can ...
•

Establish strategic decision making in the finance area.



• Increase productivity by up to 60%.

• Optimize and automate financial processes.



• Reduce human errors.
• Reduce times in financial closings, projection of expenses and budgets.
• Streamline financial reporting with greater precision for decision making.
• Improve the integrity of submitted data.


• Reduce costs.





How does it works?
With BE Process the CFO will be able to automate their business processes to streamline reporting with greater precision, carry out financial closings efficiently and improve the integrity of financial information for decision making.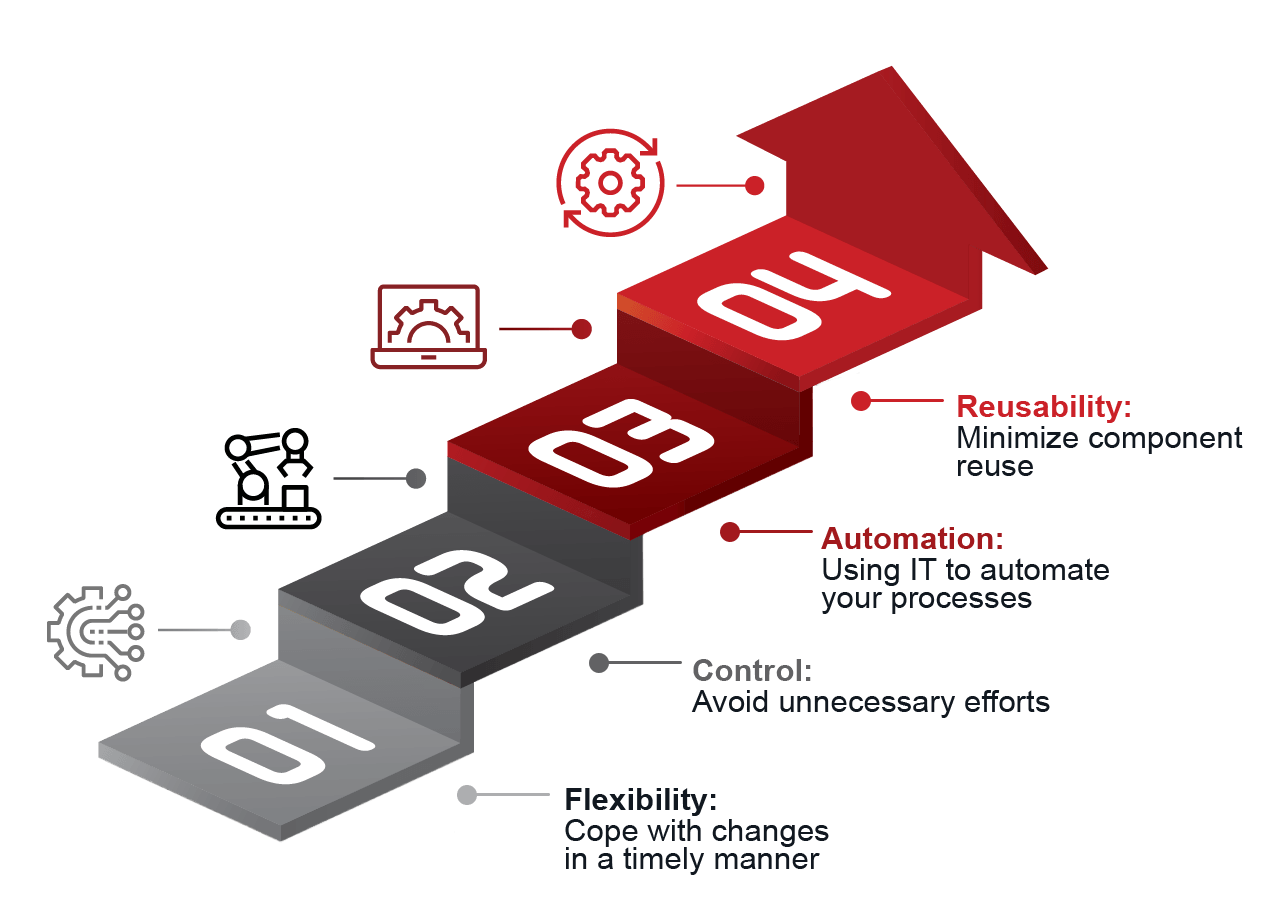 Brochure
For more information download our brochure, learn about BE Process and how it will help you optimize and automate your business processes.