It is an e-shop type web platform that allows the generation and taking of purchase orders from its distributors, wholesalers and retailers, it controls inventories and prices by commercial partner, it also includes integration to its ERP system to eliminate processes of manual capture.
The platform requires few installation processes reducing deployment times.
Control of prices and discounts according to the customer's profile.
Integration of all providers, even those that do not generate EDI documents
Generation of campaigns on a temporary basis, such as Hot Sale, Black Friday, etc.
Greater inventory visibility (Products, prices, features, etc.)
Generation of sales reports, by customer or product.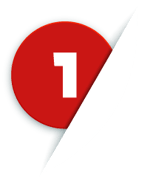 Your customers place an order through the web platform.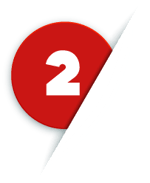 Receive the order via EDI integrating into your ERP system.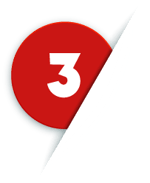 You can reject or accept the order and start working on it.
Benefits for your distributor

Generation of orders from any device anywhere.

Consultation of the purchase order history, as well as the order generation date, delivery date, confirmation number.

Edition or modification of purchase orders before their confirmation.

Notification via email of order confirmation.

Consultation of the complete supplier catalog.

Comparison of products in real time.
Brochure
For more information download our brochure, get to know B2B Commerce and start managing and controlling your suppliers and inventories from a single portal.