The quality of the services that we put at your disposal are the result of synergies with leading companies in their field. Here you can find out who they are and their involvement with us.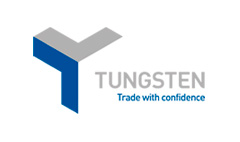 Buzón E, in alliance with Tungsten Network, we have managed to develop a unique solution for the Mexican market, which provides a fully automated and value-added accounts payable process for the generation, validation and receipt of electronic invoices.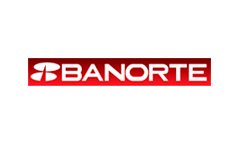 Buzón E in alliance with Banorte, we have managed to develop a service to issue electronic invoices through a reliable technological platform in which, through a web form, electronic invoices can be issued and sent to their respective clients.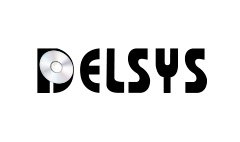 Delsys® is a company dedicated to generating solutions for the Human Resources and Payroll areas of companies. Through flexible technological applications appropriate to the operational context in which companies develop, and in alliance with Buzón E®, Delsys® has created a solution for the issuance and stamping of payroll receipts in a quick and easy way.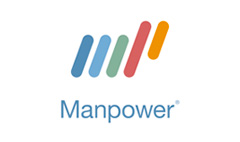 Manpower is a global leader in recruiting and outsourcing personnel for temporary and / or permanent positions. They provide human capital solutions to improve operational efficiency and business performance.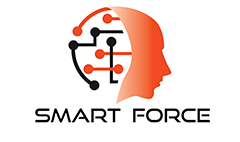 Smart Force is a company dedicated to transforming operations by transitioning to a digital model, where virtual assistants allow humans to focus on more valuable activities within their role and repetitive but necessary activities are completed by virtual assistants.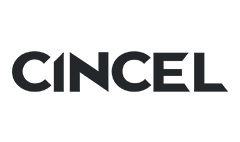 Buzón E, in alliance with CINCEL, we have integrated a value-added solution for companies into our portfolio of services: BE Sign. Through this tool, people and companies can trigger advanced electronic signature flows to sign any document with legal validity and legal certainty.