The best platform to help companies manage and manage their travel expenses in an easy, fast and MOBILE way.

With BE Travel you will be able to automate your process of verification, validation and authorization of travel expenses made by the company's collaborators.
Current situation of companies
If the employee does not have the money on time, he has to use his own and request a refund.
If an expense is not deductible or receipts are lost, the company may not want to replace the money.
The employee must search his email for invoices.
Some vouchers do not arrive and the employee has to reapply.
The fiscal validation of the received invoice is not carried out.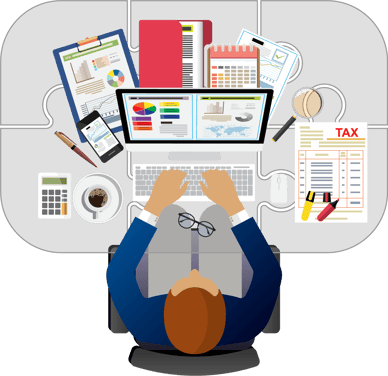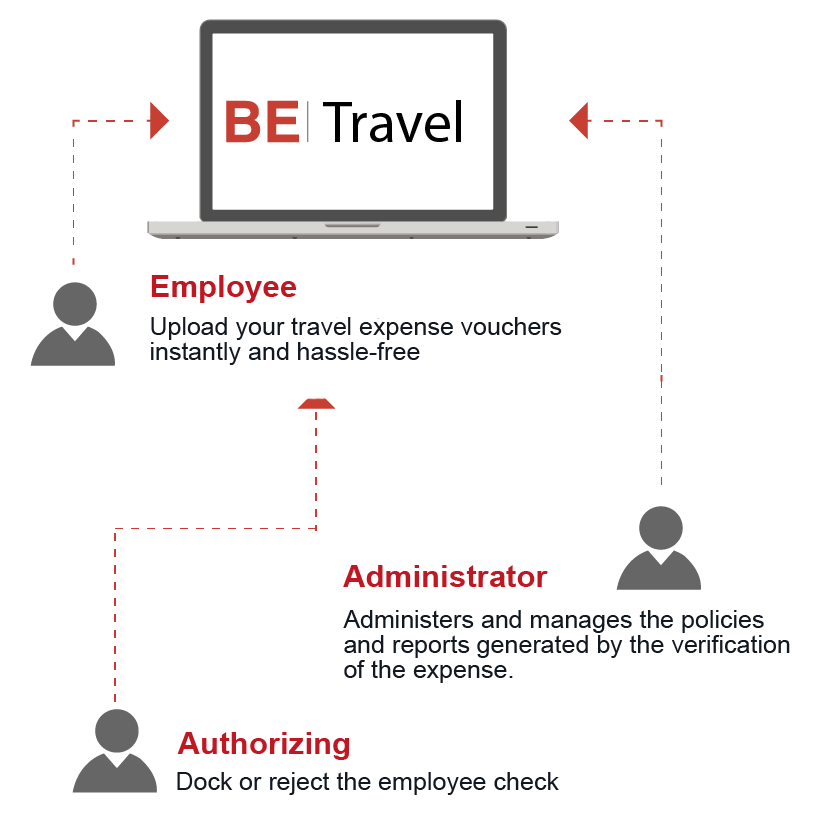 Benefits
Simplification of checking employee travel expenses.
Standardization and greater automation of the flow of travel expenses.
Fraud prevention: Tax validation of vouchers.
Checks and approvals from any MOBILE device.
Reduction of expensive manual errors.
Ability to generate more accurate financial information with more visibility.
Greater efficiency and cost reduction in control areas (Accounting, Accounts payable)
24/7 access (WEB)
Brochure
For more information download our brochure, learn about BE Travel and how it will help you optimize your travel expense verification process.