Order to Cash EDI Service

Platform that concentrates and reconciles the processes of commercial transactions such as the purchase order, delivery of merchandise, payment notice, advance notice of shipment, among others.
Reduction of overdue portfolio by up to 99%
Sending of Advance Notice of Shipment
Real-time knowledge of the status of each invoice
We have direct EDI communication with more than 150 commercial chains
Editing of addenda and retransmission of receipts.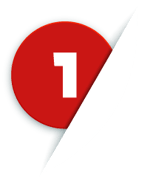 EDI
Electronic document exchange with business partners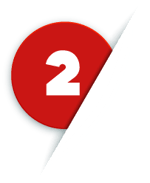 ASN
Confirmation of Advance Notice of Shipment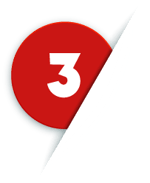 Reconciliation plus
Transmission of invoices to business partners and publication of responses to sent invoices
What information can you get from Order to Cash?

Check merchandise delivery receipts



Information query through search filters


Download PDF, TXT and Excel documents
Brochure
For more information download our brochure, learn about Order to Cash and manage your sales processes between customer and supplier in an automated way.